Да, мы гордимся нашими достижениями, которых мы добились за последние несколько месяцев, и положительными отзывами, которые получили – составьте свое собственное впечатление. Что еще важнее: мы выполним Ваш заказ с той же тщательностью, надежностью и компетентностью – в пределах страны или за рубежом, в области исследований и промышленности.
Kim's expertise and dedication stood out as he fortified a team that tirelessly worked through our 2K cryo plant commissioning while quickly solving problems as they arose.
---

Kim is a real pro and a natural leader… Team under his directions did a superb job commissioning Superfluid Cryogenic plant for Fermialb's Cryomodule Test facility.
---

Kim performed excellent skill and knowledge to complete the commissioning of 4.2K helium cryogenic system. Kim conscientious and responsible about his work which made this job done.
---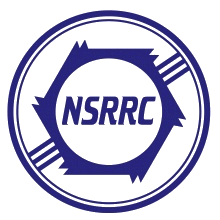 Kim has always performed very professional on our 4.4 K supercritical refrigeration system here at INFN Frascati Labs, with incredible high dedication to his job. Always transmitting the feeling that having the job done was just around the corner. And so it has always been like that.
---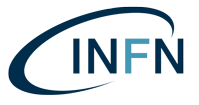 Having worked closely with Kim during the commissioning of the 4.5-K cold box for Jefferson Lab's 12 GeV project, his knowledge in mechanical, vacuum, instrumentation & controls, and Linde Turbines operation are impressive. Likewise, is his dedication and professionalism.
---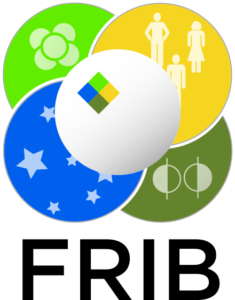 Kim Rautert did an excellent job in the commissioning phase of the 2K refrigerating plant for the European X-Ray Free Electron Laser (XFEL). He demonstrated impressive skills in leading and his cooperation with customers was always outstanding. Due to his thoughtful course of action, he supplied a significant contribution to the success of the XFEL-project.
---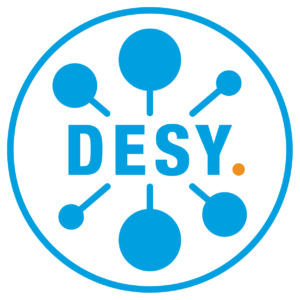 Мы являемся членом следующих союзов